Staff recruitment and retention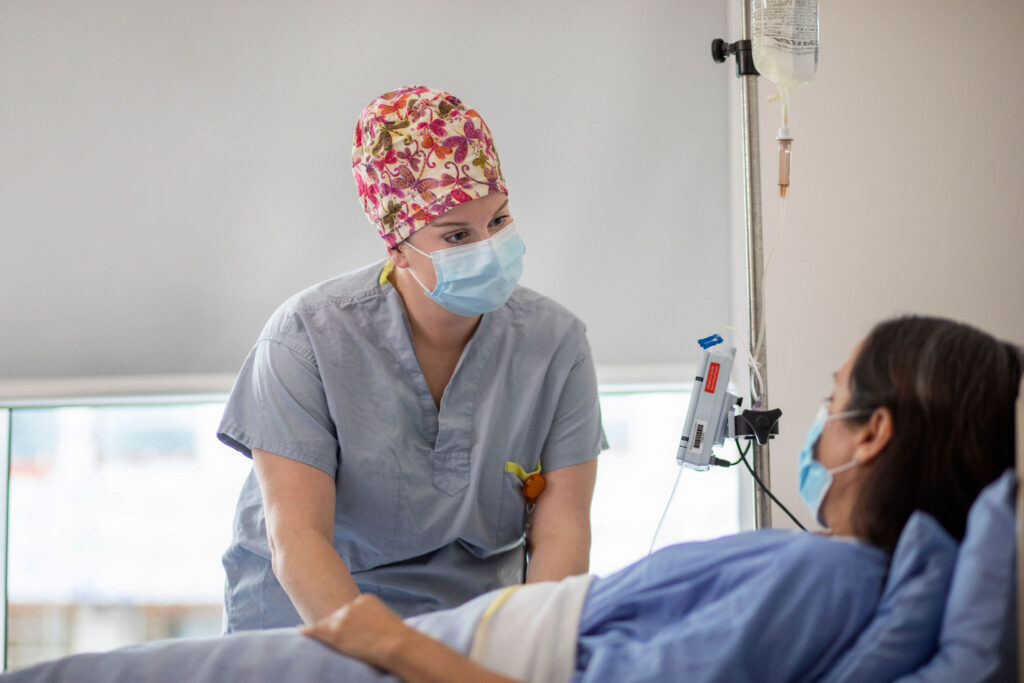 Whether it be an unanticipated diagnosis, medical emergency or traumatic accident, your life can change in an instant. In that moment, you realize the value of healthcare.
We know that at some point, each and every one of us will need Royal Inland Hospital.
Right now, the world is facing critical staffing shortages. Despite these challenges, the need for specialized care is ongoing. Disease does not stop. Injuries happen. Procedures need to be performed. Our loved ones and friends will always need healthcare.
In these ever-changing times, our medical teams at RIH have shown an unwavering commitment to providing life-saving care. They are here for us, let's be there to support them.
Please join the RIH Foundation in our efforts to retain and recruit healthcare professionals and provide them with the essential equipment they need to take care of the people we love most. 
You can be a part of the solution. Give today, change tomorrow.
Do you have an exclusive offer in support of healthcare professionals?
Day after day, our healthcare professionals have been pushed to their limits, sacrificing their work-life balance to care for our community. Now is our collective opportunity to reciprocate this loving care and attention in appreciation for all that they do.
We have received numerous requests from businesses, reaching out with gestures of kindness and offers to show support for our healthcare staff. In response to this, we have created a platform where businesses can share what they have to offer and in turn, we will make sure our incredible staff hear about it! 
If you have an offer, simply email  rihf@interiorhealth.ca with the following information:
What you are offering

Who it is donated by

The quantity available

The approximate value

The dates your offer is valid

Whether you are offering products, services, or company discounts, we know that our hardworking healthcare staff will appreciate it!