Royal Inland Hospital (RIH) is the heart of our region. Serving patients near and far, our hospital is the place where families and the people they love come during their time of greatest need but also to celebrate many of life's precious moments. Even through some of the largest staffing shortage challenges to date, the healthcare teams at RIH have shown their commitment to the health and well being of our community. In turn, donors and loyal supporters of the RIH Foundation have reciprocated this commitment to healthcare excellence by helping us achieve historic milestones.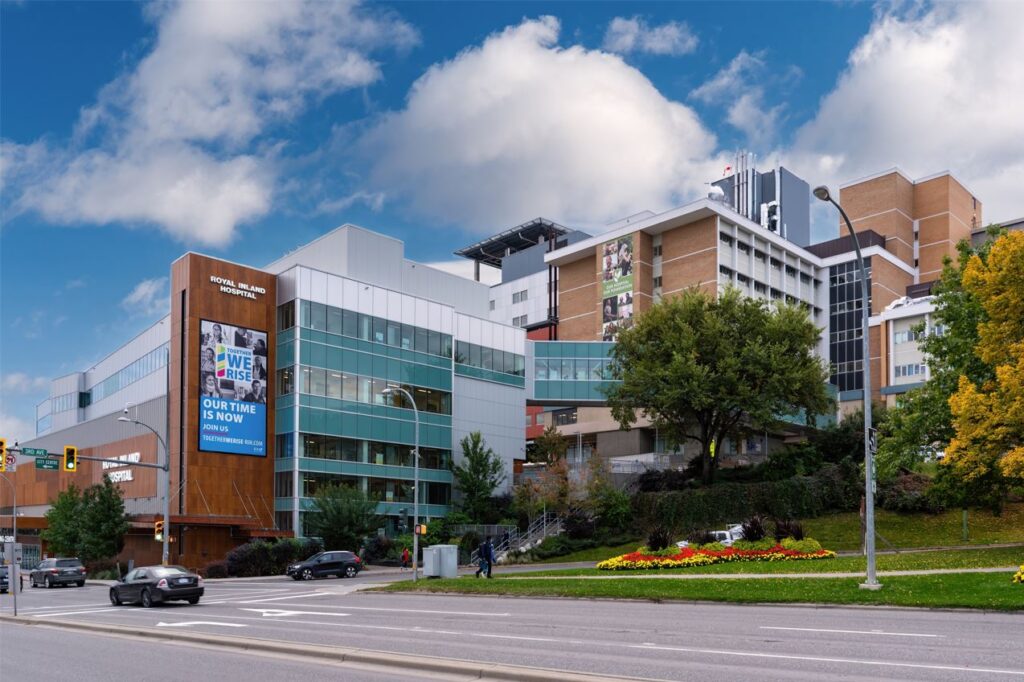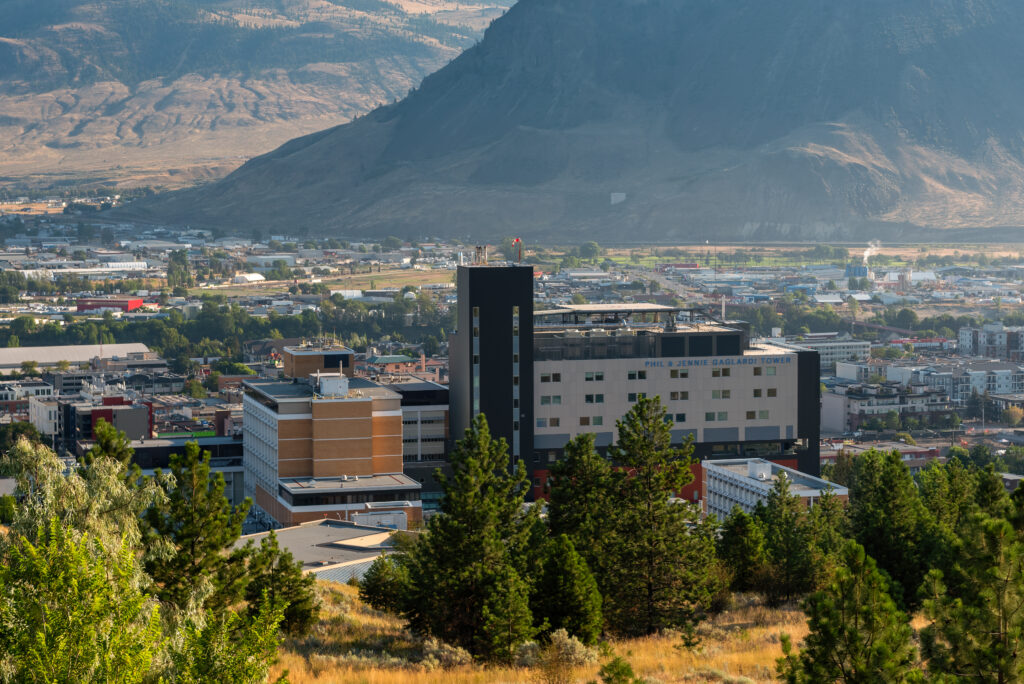 It has been inspiring to watch the stunning new Phil and Jennie Gaglardi Tower rise from the ground up. As we transition our efforts toward the next phase of enhancing our hospital, we look forward to modernizing many areas of the current hospital to meet the needs of our growing community.
Join us as we build and expand our healthcare services to better serve those who need our hospital. Your support ignites the talent, skill and knowledge of our healthcare teams by helping to fund state-of-the-art equipment, important research, and opportunities for growth and expansion.