26th Annual South Central Trucking & Industry Charity Golf Tournament
Wednesday, May 24th, 2023 | Rivershore Estates & Golf Links
The South Central Trucking and Industry Annual Golf Tournament in support of Royal Inland Hospital celebrates 26 years. On Wednesday, May 24th, join us at Rivershore Estates & Golf Links for a round to remember. There will be tons of interactive contests on course with local food and drink vendors along the way. Your 18-hole round will be followed by a delicious celebratory dinner, silent &  live auction and an evening of fun!
When?
Wednesday, May 24, 2023
Shotgun Start: 10:30 am 
Where? 
Rivershore Estates & Golf Links
330 Rivershore Drive
Kamloops B.C. V2H 1S1, Canada
Ways to get involved: 
Become a valued sponsor | Volunteer at the event | Donate an auction prize | Register to play – $250 per person
For more information, contact: Shanah Skjeie, Director of Development
Email: Shanah.skjeie@interiorhealth.ca | Phone: 250-572-7333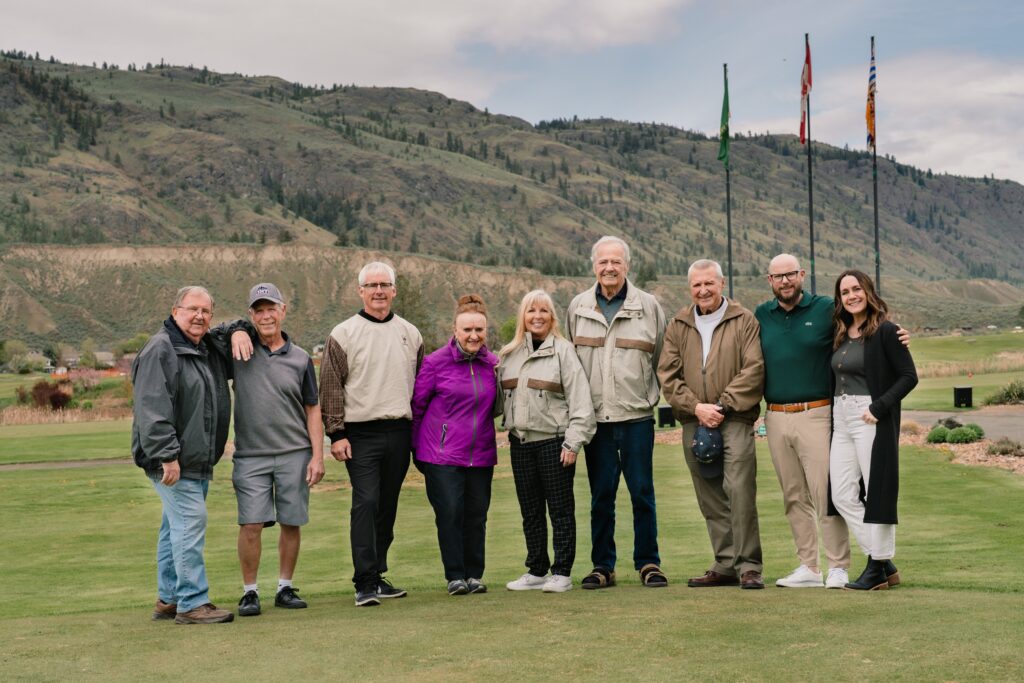 What are we fundraising for?
Our fundraising goal is $150,000 which will be generously matched by CPKC up to $100,000 in support of cardiac care in our region.
The demand for cardiovascular ultrasound examinations is high, and currently consists of a mixture of complex routine and follow-up examinations. The use of advanced treatment techniques requires a lot of additional time and special expertise – which often leads to delays and an increased workload for staff. 
The GE Vivid E95 4D Cardiovascular Ultrasound system –  designed to provide easy measurements, uncompromised image quality, the latest AI-based technology, and advanced visualization capabilities, is the key to maximizing efficiency and effectiveness in treating cardiac patients at Royal Inland Hospital. 
GE Vivid E95 Ultra Edition Cardiac Ultrasound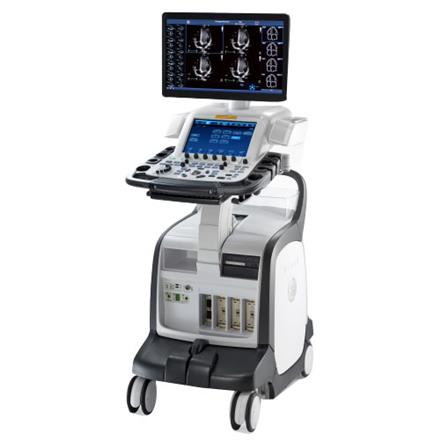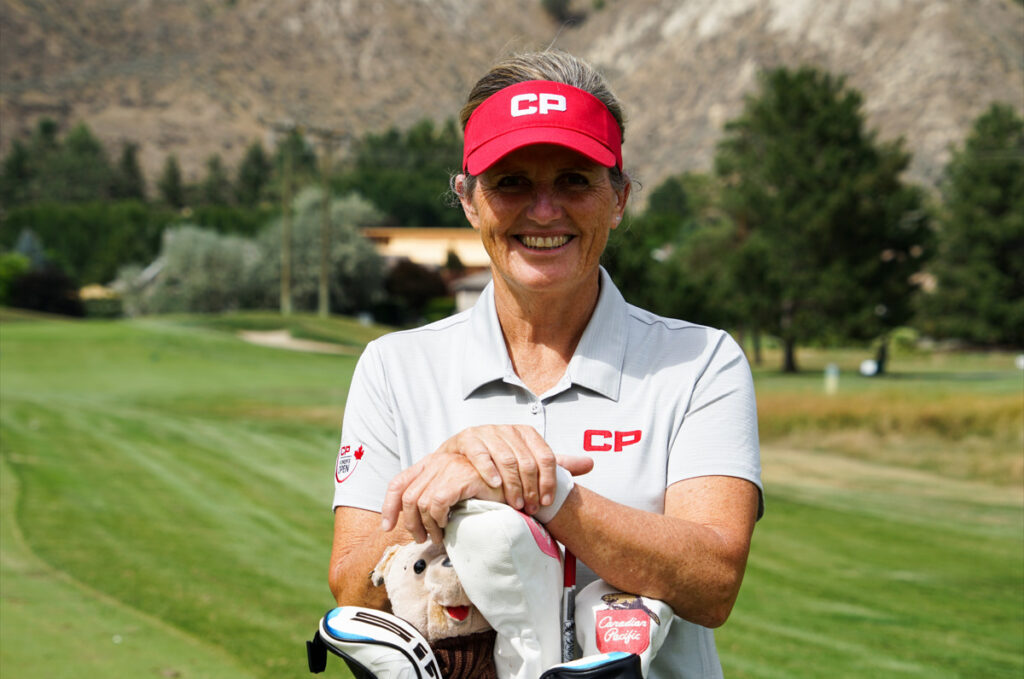 Introducing SCT&I's celebrity guest….Lorie Kane, CPKC Ambassador, LPGA 4 time winner, Member of Order Canada – Canada Sport & Canadian Golf Hall of Fame.
Lorie is a Canadian Golf Hall of Famer and four-time winner in the LPGA Tour, including three victories in 2000 at the Michelob Light Classic, the New Albany Golf Classic, and the Mizuno Classic. In 2016, Kane won twice on the LPGA Legends at Stoney Point. With over 23 years' experience playing on the LPGA Tour, Lorie has amassed an impressive 99 top-10 finishes. Widely regarded as a spirited leader among her peers. Kane in 2000 received the William & Mousie Powell Award. For her contributions to Canadian Sport, Lorie received the Order of Canada in 2006, Canada's highest honor for a civilian.
SCT&I is proud and honored to have Lorie Kane join us for this year's golf tournament!
Thank You to our Sponsors
"I am honoured and proud to be a part of the 26th anniversary of the SCT&I Golf Tournament. Our committee is ready to put on a first-class event. There are many people who have generously donated time and money throughout the years which has not only allowed us to hold this event, but be a meaningful contributor to RIH Foundation initiatives. We are very fortunate to have a great group of people to work with, even some who have been here since the beginning. To our many sponsors, we value and appreciate your contributions over the last years and we are looking very forward to making this year's edition of the SCT&I Golf Tournament a very special occasion." – Jeremy Gauthier, Committee Chair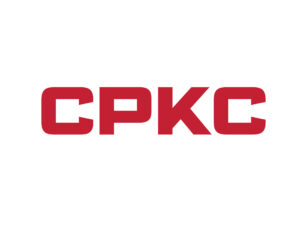 Matching Sponsor
The RIH Foundation is proud to be CPKC's Community Partner for the 2023 CP Women's Open. 
This year, CPKC is generously matching all proceeds raised through the 26th annual SCT&I Charity Golf Tournament up to $100,000 in support of cardiac care in our region.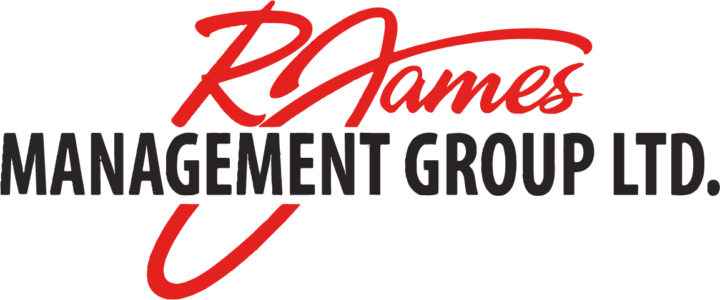 Presenting Sponsor
Our staff is properly trained, friendly and known for superior customer service throughout the Interior of British Columbia. RJames Management Group Ltd. equips it's staff with the proper knowledge to work on Detroit Diesel, Caterpillar and Cummins engines.
We can perform BC CVIs on trucks and trailers six days a week, as well as all general truck, trailer and RV repairs. With over 150 years of combined experience, you are in good hands at RJames!

Platinum Sponsor
We are very thankful to Western Roofing, a sponsor that has supported the SCT&I Golf Tournament for almost 20 years! According to Colin Rasmussen, President of Western Roofing, "Even though we are not a trucking company, we were introduced to the tournament through the hospital board and continue to participate because we love working with like-minded people and the tournament is a lot of fun." 
Western Roofing is headquartered in Kamloops, with an office in Cranbrook, specializing in commercial industrial complete flat roofing systems, architectural sheet metal fabrication and insulation. The company is able to provide service anywhere from the BC coast to the Saskatchewan border.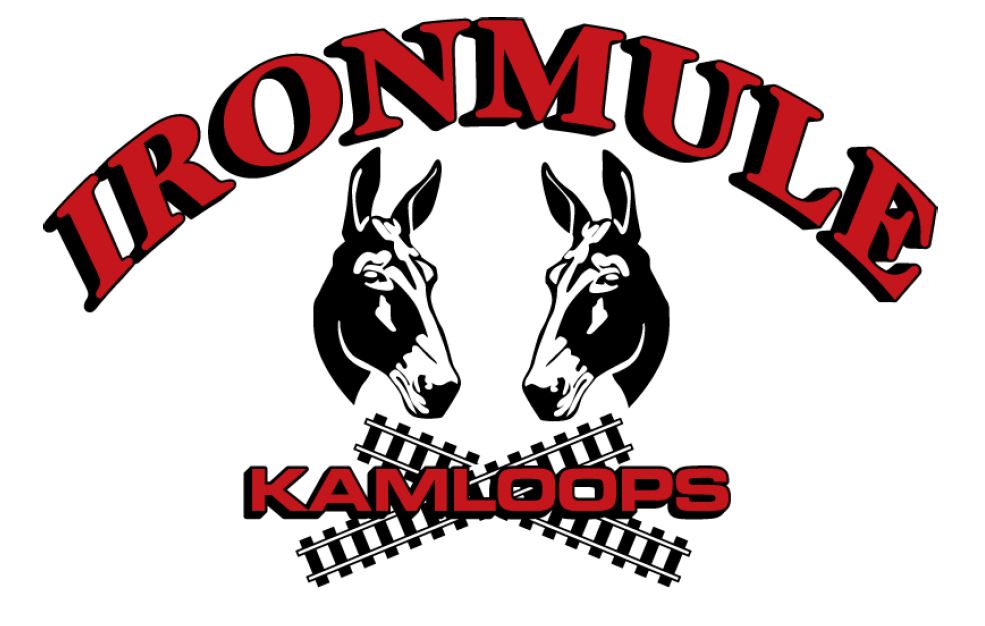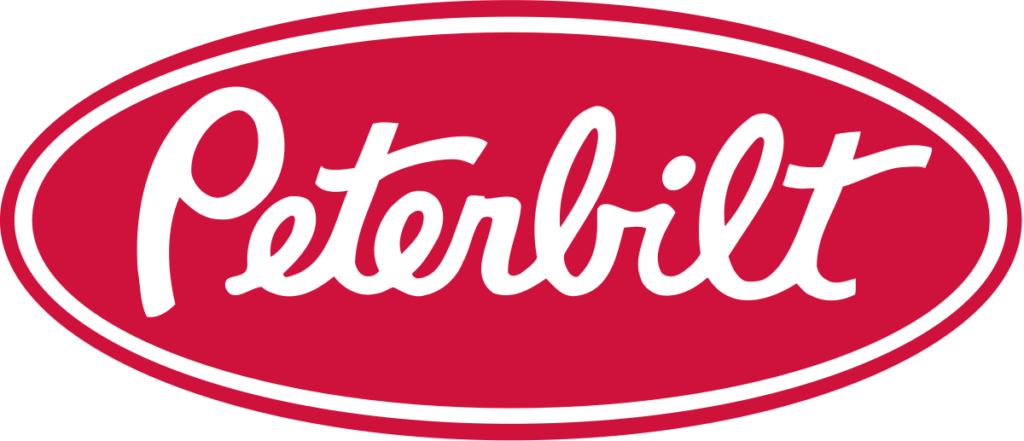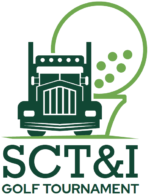 Savona Trucking Association

We would like to extend a special thanks to Rivershore Estates & Golf Links for hosting us year after year.