CAYDEN JOHN DESJARLAIS TRIBUTE FUNDRAISER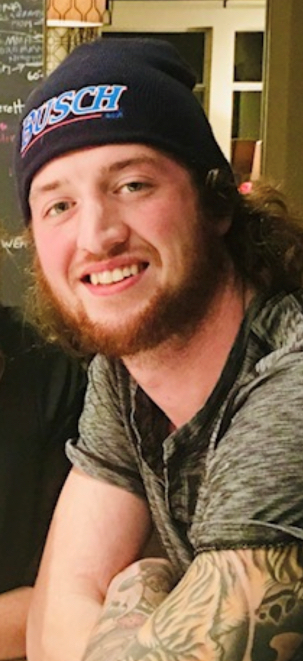 The Royal Inland Hospital Foundation staff and Board of Directors would like to extend our most sincere sympathies to the Desjarlais family for the tragic loss of their loved one, Cayden John Desjarlais. Cayden's legacy will live on in the hearts of many and his impact will never be forgotten.
On behalf of the Desjarlais family…
As an organ donor, Cayden has given the gift of life to as many as five recipients. His huge heart, his liver, his pancreas and both his kidneys separated. There are no words to describe the loss of this amazing human being. We get some comfort knowing that Cayden will live on through others. Having said that, we'd like to thank the amazing trauma team at Kamloops ICU. Without them, this wouldn't have been possible. The exceptional care, love and compassion that they gave Cayden during this transition was a contribution to making this happen. We fought through despair, heartache and complications due to the fires in the Okanagan. But like classic Cayden, we overcame the almost impossible. They got him to where he needed to be despite all the obstacles. And today we could celebrate him and those that are living on because of him. We put this together to honor Cayden even more…
We are doing this in honor of Cayden to raise funds for the RIH Foundation. In hopes that he could help towards some important equipment that is needed. We are hoping to raise $20,000. Your contribution would be greatly appreciated whether it be a dollar or more. Cayden will live on through all of us. Stories will be shared forever…
Thank you in advance from Cayden, the Desjarlais family, and the Kamloops ICU trauma team.