Taking Date Night to New heights Lottery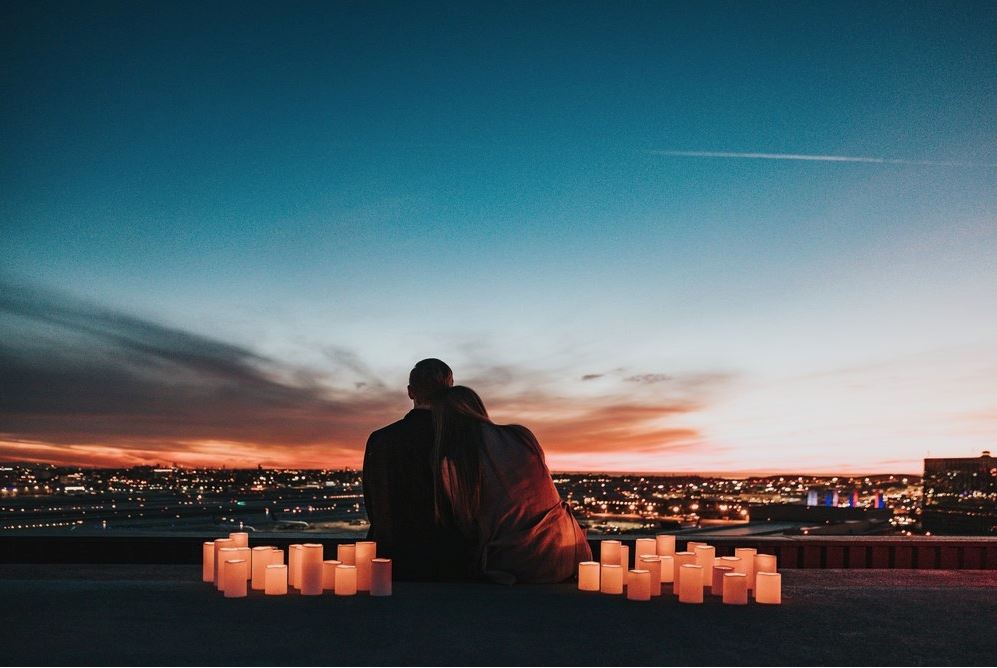 GET YOUR TICKETS NOW!
Taking date night to new heights – Enter to win a once in a lifetime experience where you and a guest can take part in a fully catered evening of elegance and pampering. The night will begin with a professional photoshoot on Royal Inland Hospital's Ralph and Linda Emsland Family Helipad situated on the highest level of the Phil and Jennie Gaglardi Tower. Following that, you and your guest will be brought to a private outdoor terrace in the Phil and Jennie Gaglardi Tower to indulge in a personalized 3-course meal catered by Moxie's Grill & Bar. During this spectacular evening, you will be encouraged to sit back, relax, and take in the breathtaking views of the Kamloops skyline.
For a night like this, we know how important it is to feel your best, which means we will also be providing the lucky couple with a $600 Jardine's Domaine gift card to purchase something marvelous to wear for the evening of. As the night concludes, you will be provided with a one night stay in a Signature King Suite overlooking Riverside Park graciously donated by the luxurious Sandman Signature Kamloops Hotel where you can unwind and reflect on the night you will remember forever.
Draw date: July 5th, 2022 at 1:00 PM