South Central Trucking & Industry Charity Golf Tournament
The South Central Trucking and Industry Annual Golf Tournament in support of Royal Inland Hospital celebrates 25 years! On Friday, May 27th join us at Rivershore Golf Links for a round to remember. There will be tons of interactive contests on course with local food and drink vendors along the way. Your 18 hole round will be followed by delicious celebratory dinner, silent and live auction and an evening honoring our loyal committee – some who have been involved 20+ years for 25 years of success.
What did we fundraise for?
With the proceeds raised through this tournament, we were able to purchase a digital portable X-ray machine for the operating rooms (OR) in the Phil and Jennie Gaglardi Tower. Having a digital portable x-ray machine allows specialists to image inter-operatively and see the images on the machine almost instantaneously. This will allow surgeons to make adjustments as needed, or verify localization images on the spot.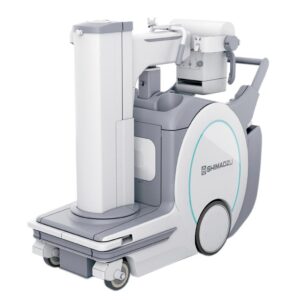 Become a Valued Sponsor

Contact Director of Special Events Shanah Skjeie by phone at 250-572-7333 or by email at shanah.skjeie@interiorhealth.ca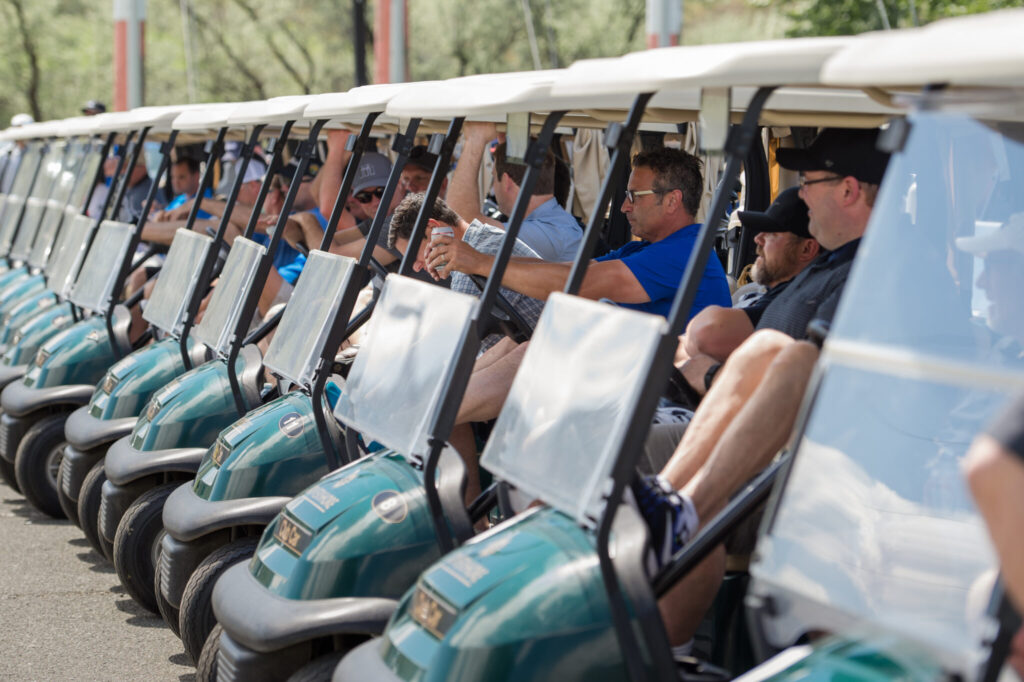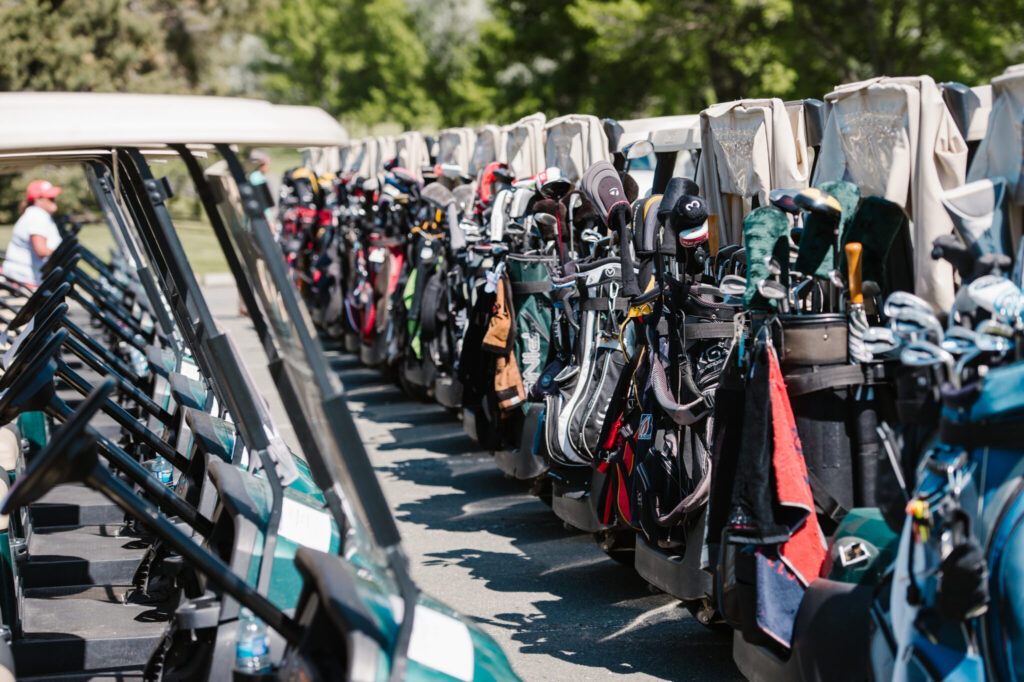 Donate an Auction Prize
Contact Director of Special Events Shanah Skjeie by phone at 250-572-7333 or by email at shanah.skjeie@interiorhealth.ca
To Inquire About Volunteer Opportunities Or Existing Golf Entries 
Contact Director of Special Events Shanah Skjeie by phone at 250-572-7333 or by email at shanah.skjeie@interiorhealth.ca.
Entries are $250 per person.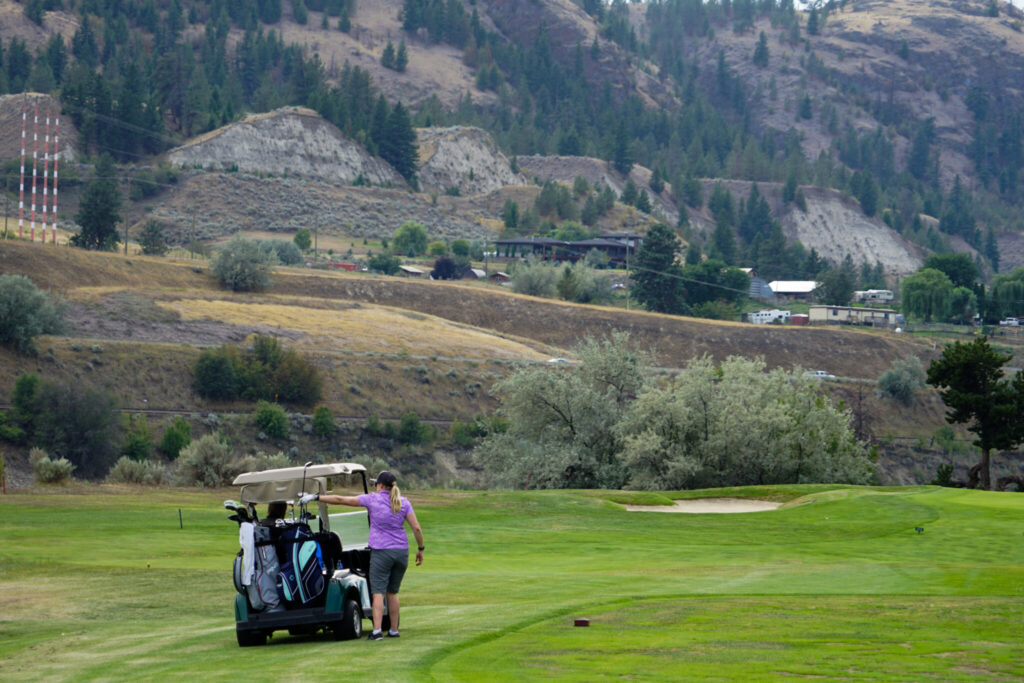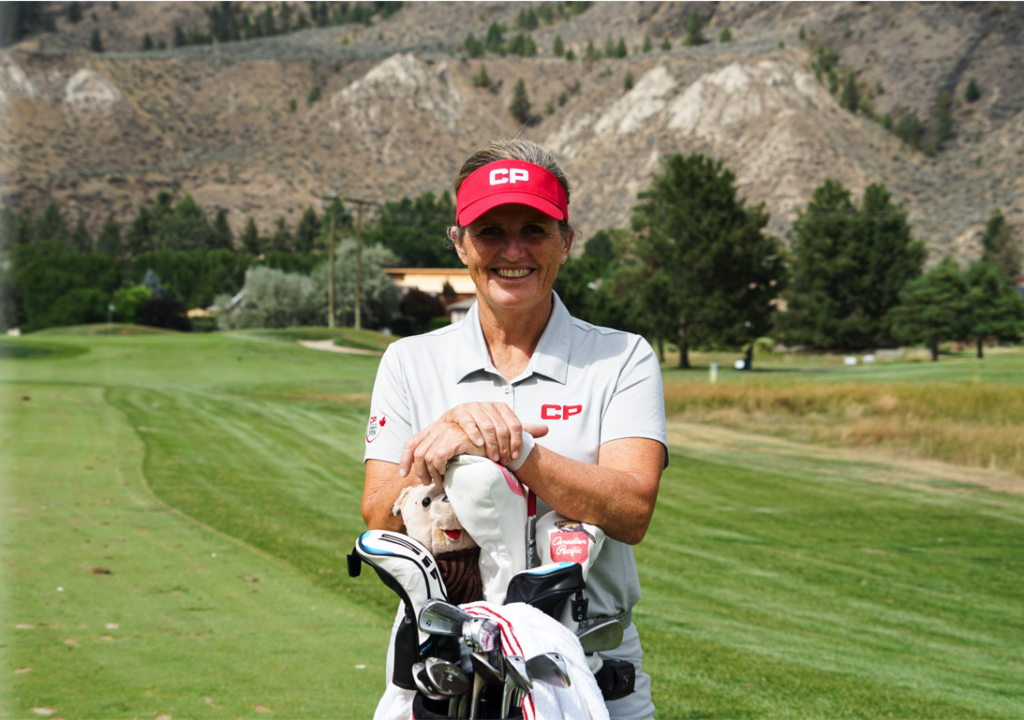 "I am honoured and proud to be a part of the 25th anniversary of the SCT&I Golf Tournament. Our committee is ready to put on a first-class event. There are many people who have generously donated time and money throughout the years which has not only allowed us to hold this event, but be a meaningful contributor to RIH Foundation initiatives. We are very fortunate to have a great group of people to work with, even some who have been here since the beginning. The knowledge, effort, and wisdom our committee brings to this event is the reason why we have been so successful throughout our long history. To our many sponsors, we value and appreciate your contributions over the last years and we are looking very forward to making this year's edition of the SCT&I Golf Tournament a very special occasion." – Jeremy Gauthier, Committee Chair
Our staff is properly trained, friendly and known for superior customer service throughout the Interior of British Columbia. RJames Management Group Ltd. equips it's staff with the proper knowledge to work on Detroit Diesel, Caterpillar and Cummins engines.
We can perform BC CVIs on trucks and trailers six days a week, as well as all general truck, trailer and RV repairs. With over 150 years of combined experience, you are in good hands at RJames!
We are very thankful to Western Roofing, a sponsor that has supported the SCT&I Golf Tournament for almost 20 years! According to Colin Rasmussen, President of Western Roofing, "Even though we are not a trucking company, we were introduced to the tournament through the hospital board and continue to participate because we love working with like-minded people and the tournament is a lot of fun. This year with the restrictions in place due to the pandemic, it was important for us to continue our involvement. The Kamloops' community is a very giving community and I am confident that with the adaptations that have been made to the tournament this year, it will continue it's tradition of being an incredibly successful event."
Western Roofing is headquartered in Kamloops, with an office in Cranbrook, specializing in commercial industrial complete flat roofing systems, architectural sheet metal fabrication and insulation. The company is able to provide service anywhere from the BC coast to the Saskatchewan border.