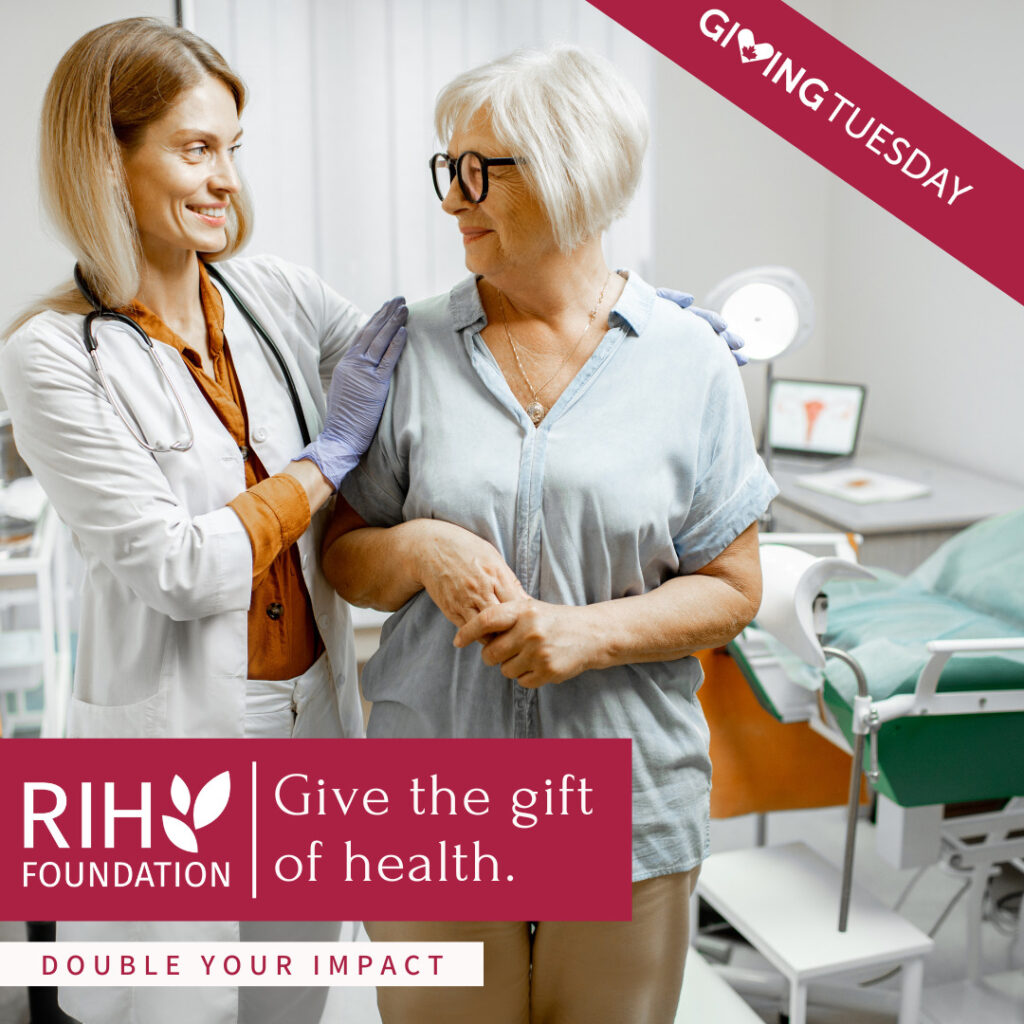 This Giving Tuesday, Give the Gift of Health!
Today only, donations will be matched to support women's health at Royal Inland Hospital! 
Join us and be a part of the world's largest generosity movement – Giving Tuesday. Built around the idea of giving back, people and organizations around the world come together on this special day to celebrate generosity and support causes near and dear to their hearts. 
There are so many different ways to express generosity on Giving Tuesday and every day! Give time, make someone smile, help a neighbor, or make a donation. Everyone has something to give and every act of generosity counts. 
In honor of this very important day, the RIH Foundation is giving you the opportunity to double your impact through a matching initiative generously made possible through the Kamloops Blazers Scholarships & Education Society. 
What are we raising funds for?
Fijifilm Sonosite PX Ultrasound System – to be used by gynecologists and physicians in the Ambulatory Care Unit to provide women's health assessments and conduct obstetric or gynecology exams.
Currently, gynecologists at Royal Inland Hospital do not have access to their own portable ultrasound machine so they are having to borrow the one from the Labour and Delivery Unit which is not optimal because it isn't always readily available. It is essential that ambulatory care has access to their own system, as it alleviates some of the pressure of having to share between departments and will drastically improve efficiency in treating and diagnosing patients overall.
"The Fujifilm Sonosite PX Ultrasound System is a much needed piece of equipment in the Ambulatory Care Unit. By helping to fund updated technology you are ensuring that our medical team has the equipment we need to provide the best care to our patients. The entire women's health program will benefit from your contribution." – Monica Stegar, Clinical Operations Manager RIH-ACU, Cancer Clinic, PICC Clinic, Royal Inland Hospital.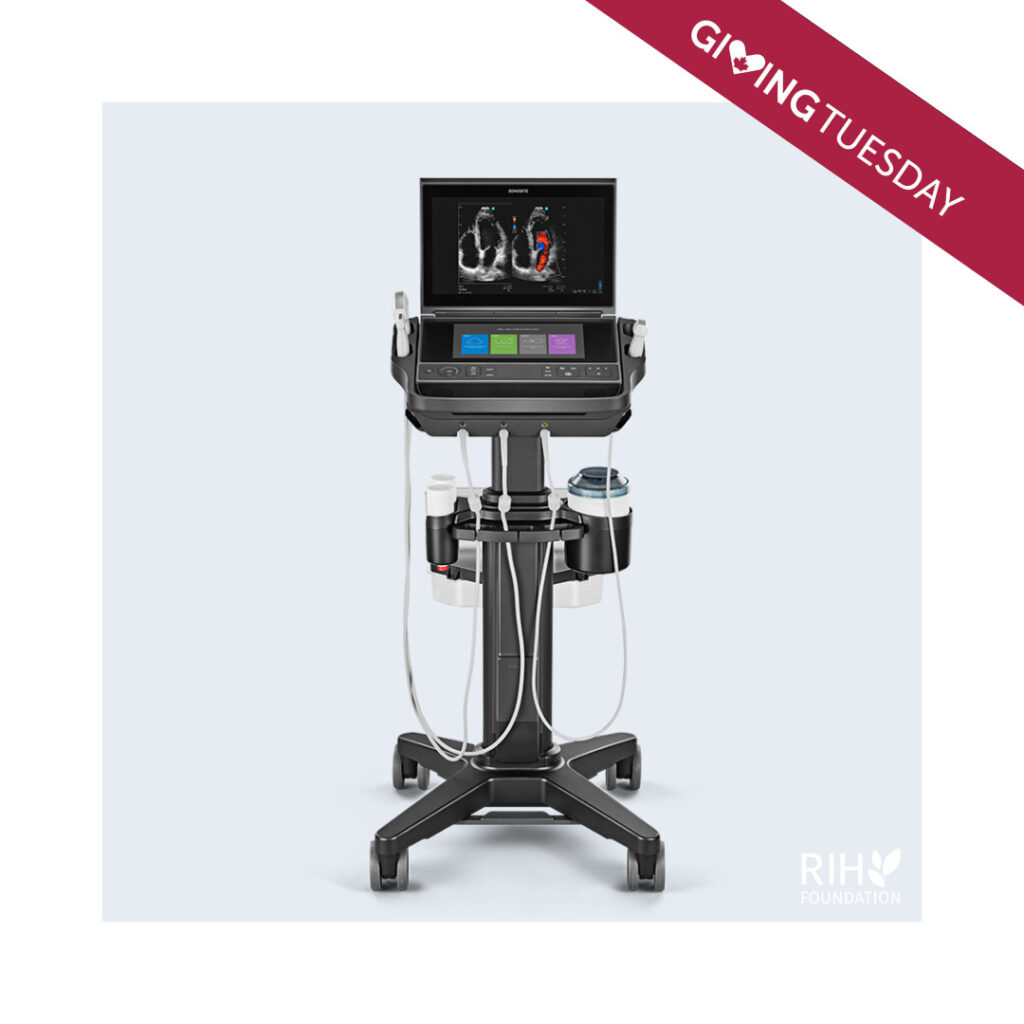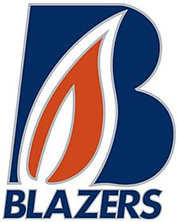 The RIH Foundation would like to extend a sincere thank you to the Kamloops Blazers Scholarships & Education Society for making today's matching initiative possible. 
**Donations will be matched up to $25,000.**