This Giving Tuesday, Give the Gift of Health!
Today only, the Kamloops Street Rod Association will be MATCHING donations in support of pediatric care at Royal Inland Hospital!
Doors to the newly renovated Pediatric Department are set to open in 2024. This new space, strategically relocated in close proximity to the Evening Auxiliary to the Royal Inland Hospital Obstetrical Services Unit, will feature private single-patient rooms, convenient shower facilities, and expanded areas for patients to gather with loved ones. The new department will also have a renovated outpatient space dedicated to children and families who do not have to be admitted overnight. To ease the burden of out-of-town families requiring accommodation during their child's hospitalization, we are humbled to offer a Ronald McDonald Family Room equipped with a bedroom, kitchen, living room, and laundry facility, resembling a home away from home. Your support is instrumental when it comes to making these transformative changes.
This Giving Tuesday, join us in making a meaningful difference in the lives of children and families in our region. Your generosity ensures Royal Inland Hospital's youngest patients receive the essential care and attention they need, close to home. Consider making a thoughtful donation today and watch your impact double.
Join us in transforming pediatric care at Royal Inland Hospital and invest in supporting our next generation – our future.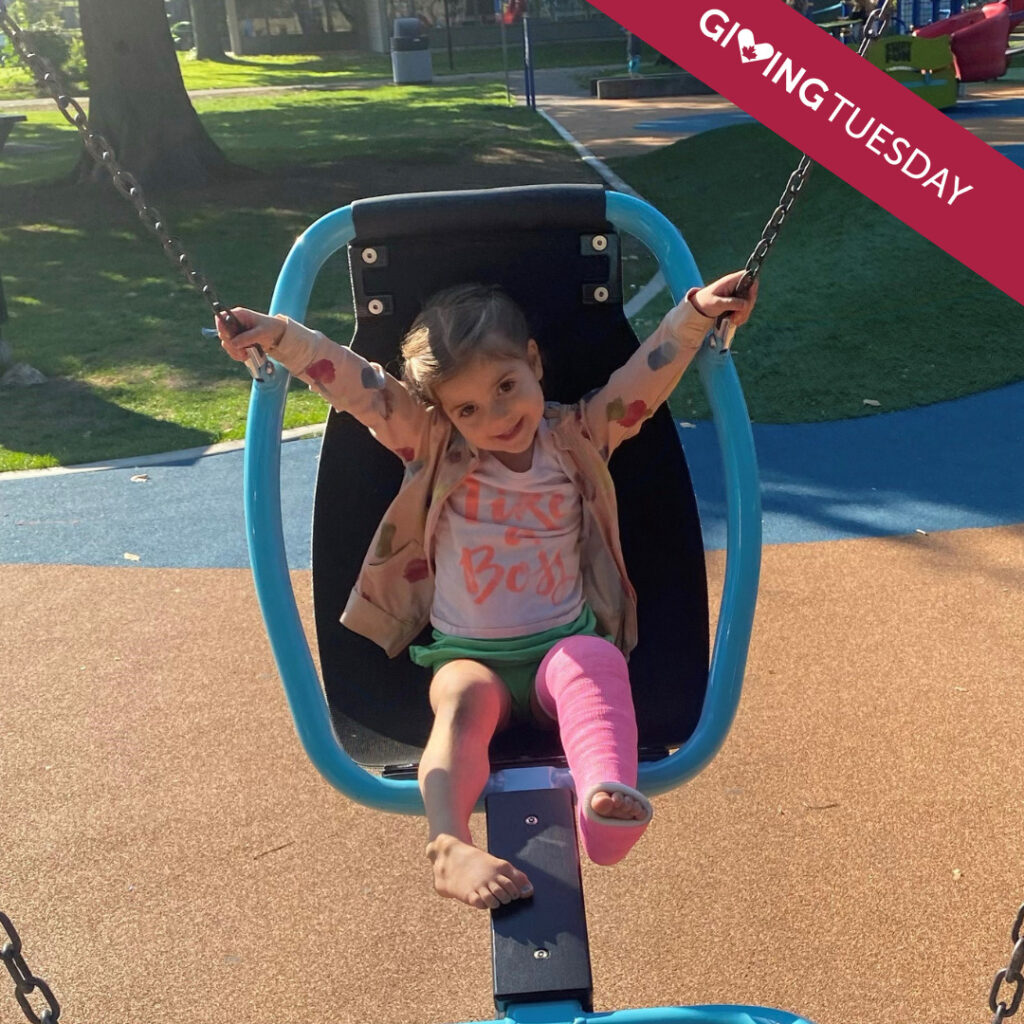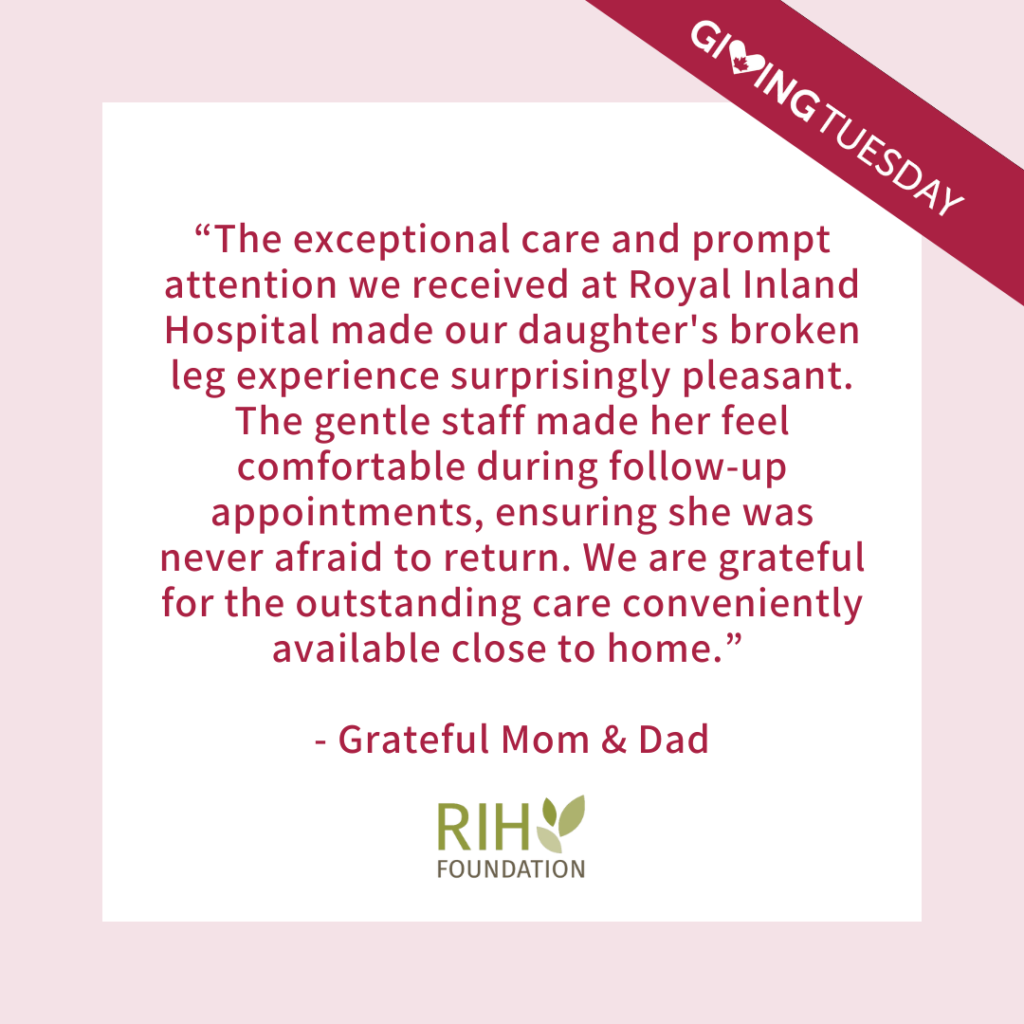 The RIH Foundation would like to extend a sincere thank you to the Kamloops Street Rod Association for making today's matching initiative possible.
**Donations will be matched up to $10,000.**